Lit & Liquor Pairings From Author A.J. Pine (Slurp!)
---
By A.J. Pine
There are two things I love: wine and romance heroes. So much so, I was inspired to write a romance series where three cowboy brothers inherit a vineyard. It required a lot of research — which may have involved a tasting or two — so I thought it might be fun to share a handful of my favorite romance heroes and the wines that best evoke their personalities.
As a school librarian by day and romance writer by night, I read everything from YA fantasy to adult contemporary romance, and you'll see that reflected in my list. Cheers to finding your new favorite hero — and a vintage to sip while reading!
---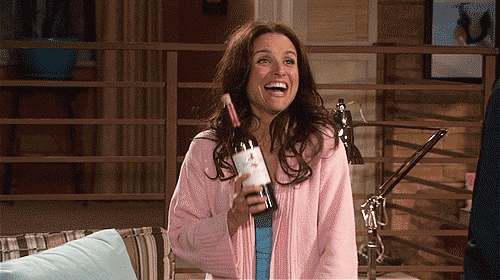 ---
---
---
---
---
---
About the Author
---
About A.J. Pine: A librarian for teens by day and a romance writer by night, A.J. Pine can't seem to escape the world of fiction, and she wouldn't have it any other way. She is the author of the Crossroads Ranch series from Forever Romance. For more on A.J. and her books, please visit AJPine.com.
Find her here: 
---
---
Recent Posts