A hilarious podcast hosted by Kelly Reynolds that asks novice romance readers to think outside the (dick in a) box. 📚❤️💋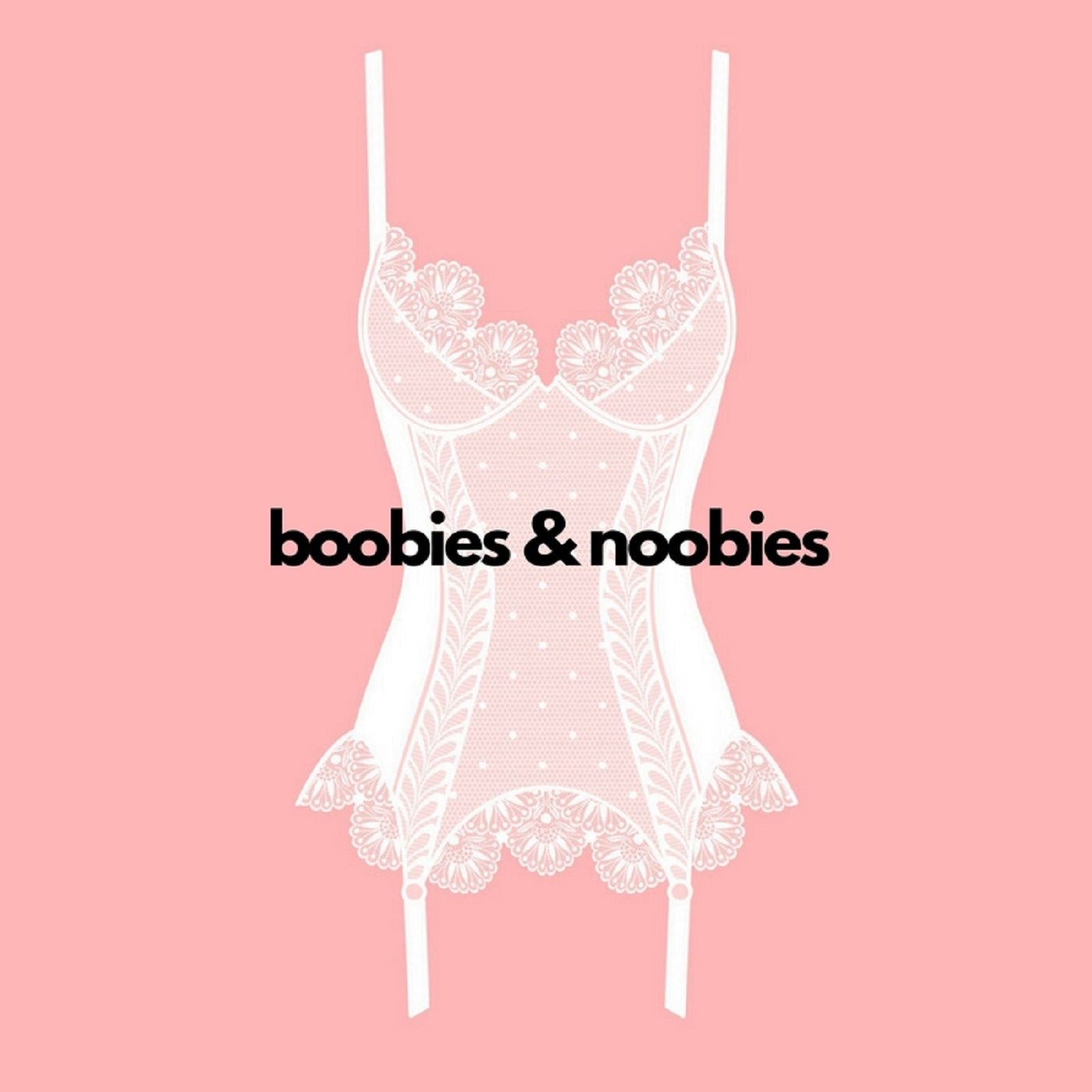 Boobies & Noobies: A Romance Review Podcast
A hilarious podcast hosted by Kelly Reynolds (@realkellyrey) that asks novice romance readers to think outside the (dick in a) box. 📚❤️💋 New episodes every Friday! Find and follow us on social media @boobiespodcast and on www.boobiesandnoobies.com.
Tit Talk: Rated R – Beyond the 5-Star Rating System
Summary: Today's Tit Talk topic is "Rated R: Beyond the 5-Star Rating System". Why have we become so accustomed to rating books on a scale of 1-5 stars? Today's panelists have two things in common: their love for the romance genre and the fact that they rate their romances in unique and different ways.
Tit Talk is a monthly panel discussion between the folks who write romance and the readers who love them. Join Kelly every month as she moderates a discussion – with a new topic each time – amongst readers, bloggers, podcasters, authors and more!
Tit Talk takes place the second Saturday of every month at 10 am PST/1 pm EST. These panels will be recorded LIVE on YouTube and released later in the month as podcast episodes.
Watch: Watch the full episode with video HERE on YouTube.
Panelists:
Emily Rath (Author): Instagram, Tiktok
Bridget & Shani (Co-Hosts of Romance at a Glance Podcast): Instagram, Tiktok
Kara (Bookstagrammer): Twitter
Links:
Follow Boobies & Noobies on Twitter, Instagram, & Facebook @boobiespodcast, on TikTok @b00biespodcast, and check out our blog, merch, and more on our brand new Boobies & Noobies website.
👉 Support the podcast on Patreon for as little as $1/month. 👈
*Boobies & Noobies is part of the Frolic Podcast Network. You can find more outstanding podcasts to subscribe to on Frolic's website.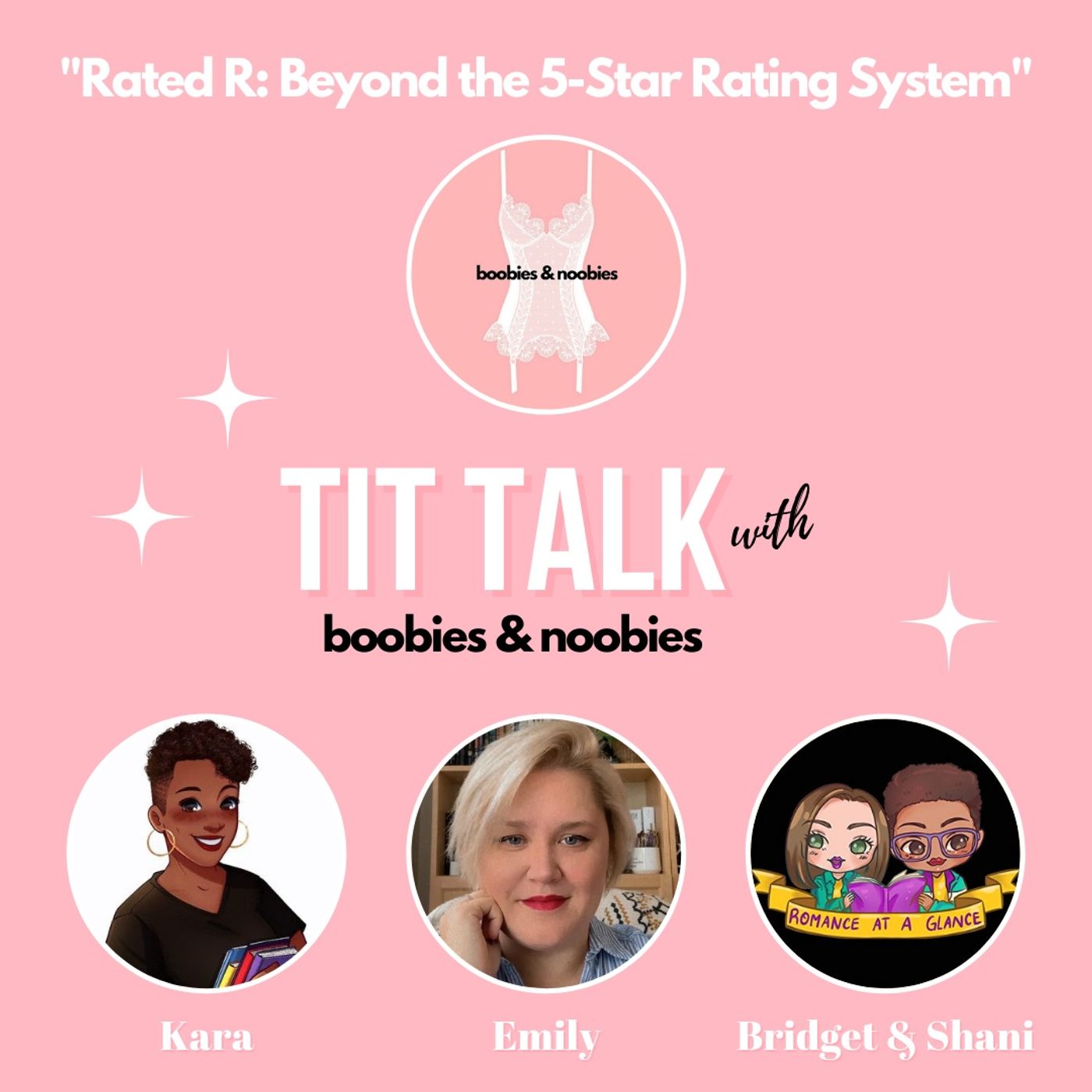 Search Results placeholder