A hilarious podcast hosted by Kelly Reynolds that asks novice romance readers to think outside the (dick in a) box. 📚❤️💋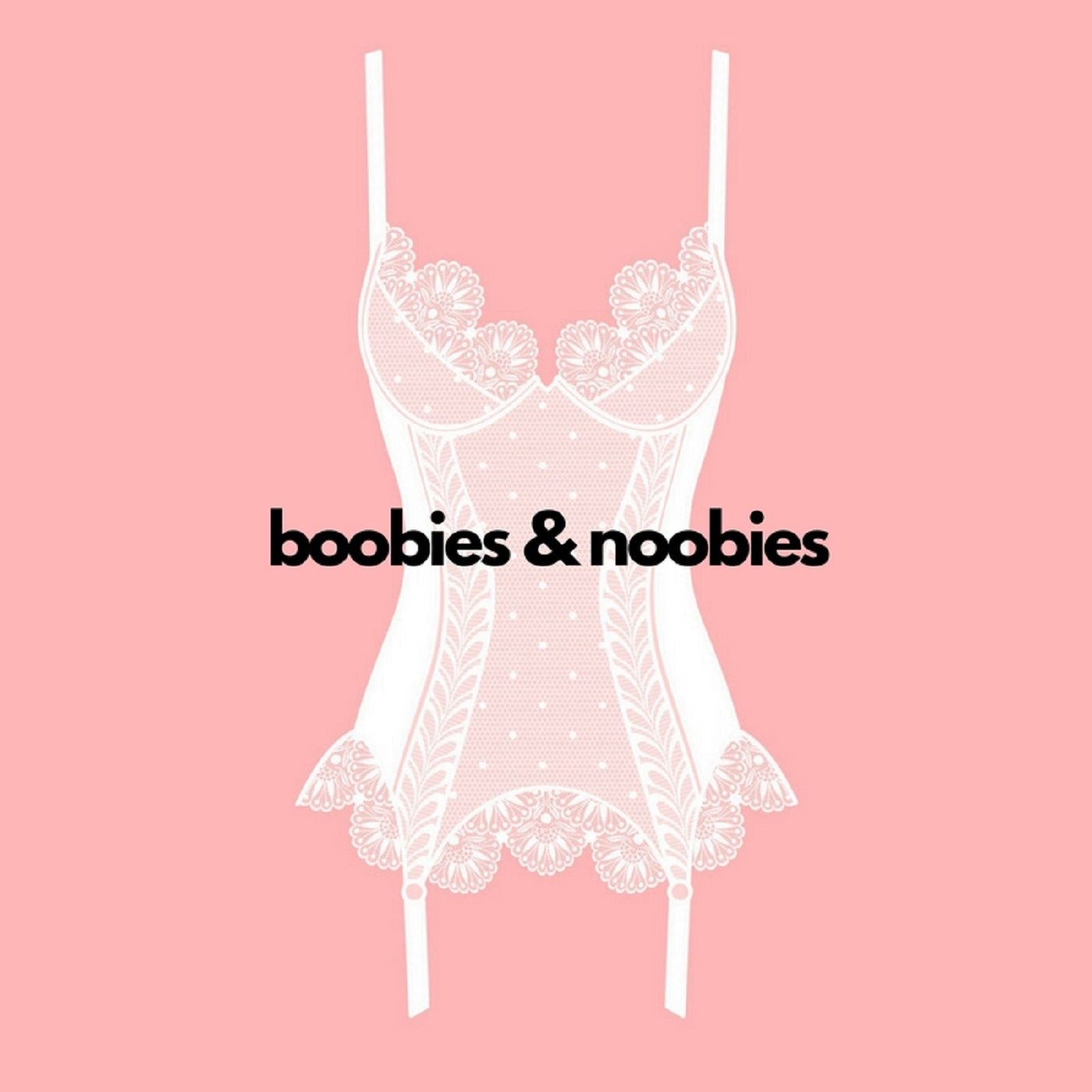 Boobies & Noobies: A Romance Review Podcast
A hilarious podcast hosted by Kelly Reynolds (@realkellyrey) that asks novice romance readers to think outside the (dick in a) box. 📚❤️💋 New episodes every Friday! Find and follow us on social media @boobiespodcast and on www.boobiesandnoobies.com.
The Novel: Forever Wolf (The Legend of All Wolves #3)
The Author: Maria Vale
The Guest: Courtney, Host of The Cult of Domesticity
The Synopsis: Legend says his eyes portend the end of the world…or perhaps, the beginning…
Born with one blue eye and one green, Eyulf was abandoned by his pack as an infant and has never understood why, or what he is…
Varya is fiercely loyal to the Great North Pack, which took her in when she was a teenager. While out on patrol, Varya finds Eyulf wounded and starving and saves his life, at great risk to her own.
With old and new enemies threatening the Great North, Varya knows as soon as she sees his eyes that she must keep Eyulf hidden away from the superstitious wolves who would doom them both. Until the day they must fight to the death for the Pack's survival, side by side and heart to heart…
Show Notes:
– From Chuck Tingle to "Velocipastor"… they can't all be winners
– A few thoughts on Booktok recommendations
– We're sluts for good book covers
– Listen to Courtney's previous Boobies & Noobies episode – we review The Write Escape by Charish Reid
– It's okay to write off an artist or author you love when you find out they're a garbage human being (00:12:07)
– Apologies for butchering all of the names… there are a LOT of them
– A brief synopsis for today's read (00:20:49)
– Looking back at the previous books in the series
– Why is the glossary of key terms at the END of the book?!
– Creating unique lore
– But IS it an HEA? (00:48:29)
– The rest of the series at a glance
– But IS it a romance?
– A few (steamy?) sexcerpts (01:01:40)
– Heart, Humor, & Heat Ratings (01:08:38)
– Why is the lawyer having the most sex in this book?
– Reading outside of your usual interests (and taking a chance on a new book)
Books & Other Media Mention
– Kissing the Coronavirus by M.J. Edwards
– Literally anything by Chuck Tingle
– "Velocipastor"… don't watch it, DO watch the TikTok recap
– Books that made Kelly "feel things": The Charm Offensive by Alison Cochrun, Reel by Kennedy Ryan, and The Lost Boys series by Emma Scott
Other News:
– The 12 Days of Boobsmas begins December 1st. Get ready to stock those TBR lists with all the holiday romances!
– Purchase my DEBUT holiday novella, Meet Me in Los Feliz now!!
Links:
Follow Boobies & Noobies on Twitter, Instagram, & Facebook @boobiespodcast, on TikTok @b00biespodcast, and check out our blog, merch, and more on our brand new Boobies & Noobies website. 
👉 Support the podcast on Patreon for as little as $1/month. 👈 
*Boobies & Noobies is part of the Frolic Podcast Network. You can find more outstanding podcasts to subscribe to on Frolic's website.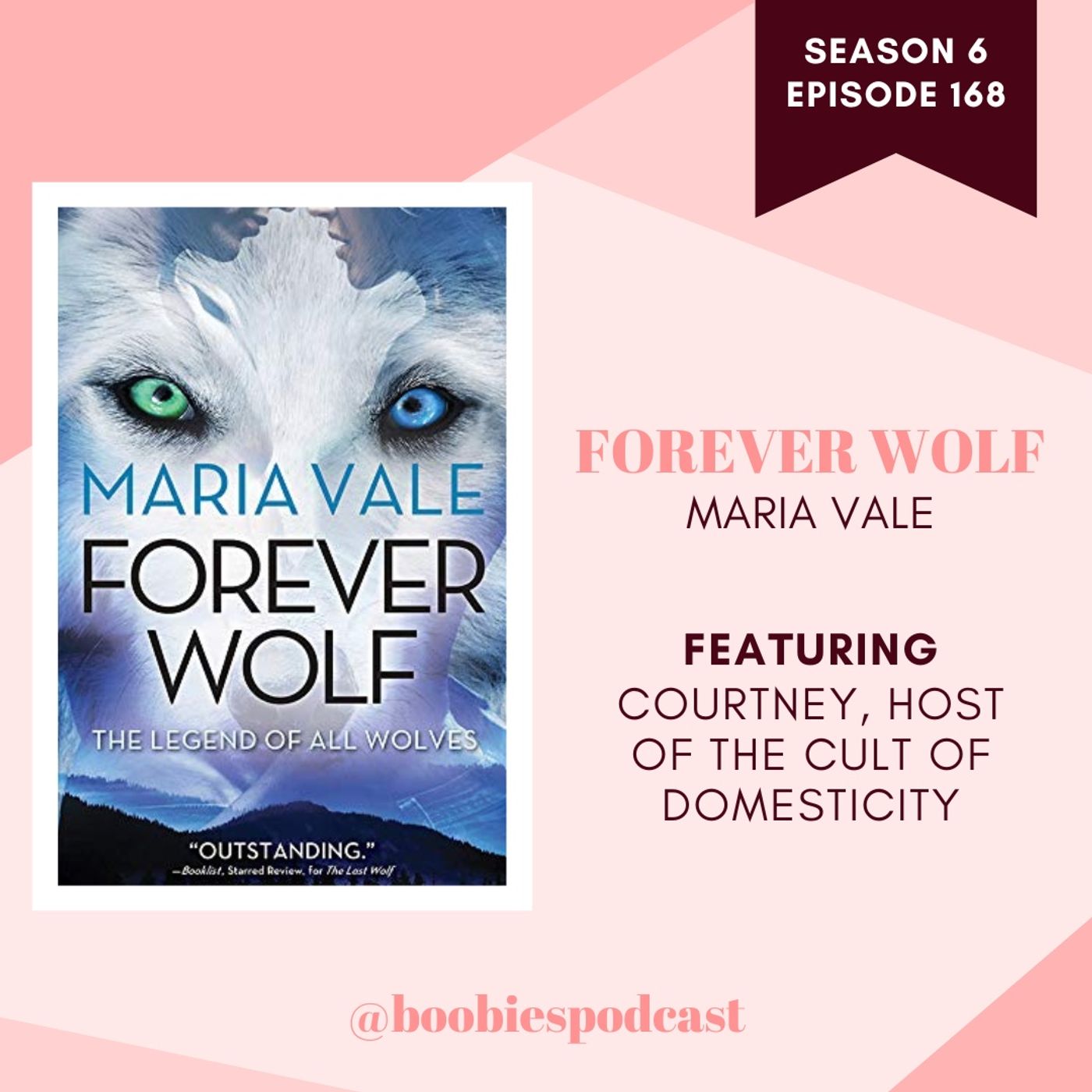 Search Results placeholder