A hilarious podcast hosted by Kelly Reynolds that asks novice romance readers to think outside the (dick in a) box. 📚❤️💋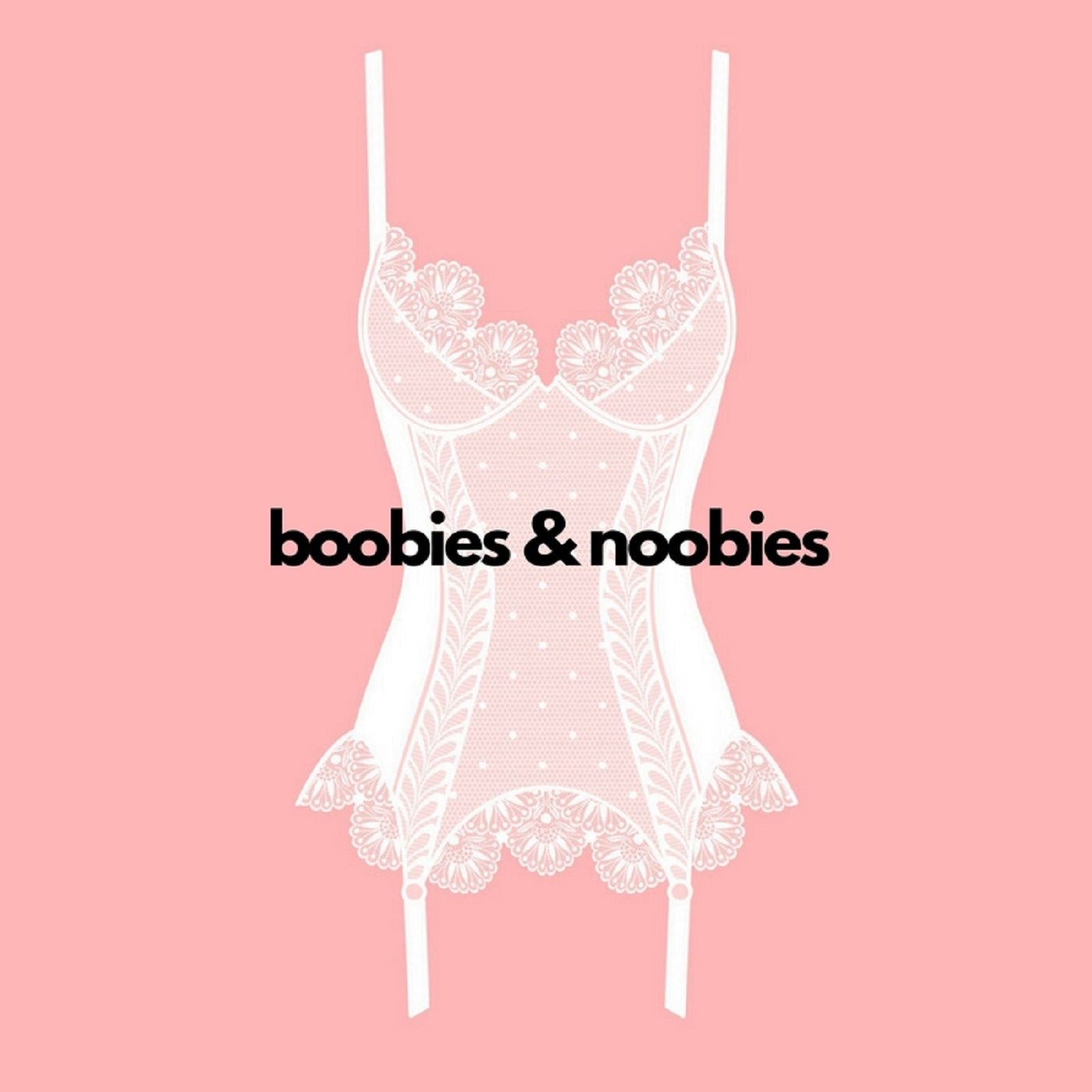 Boobies & Noobies: A Romance Review Podcast
A hilarious podcast hosted by Kelly Reynolds (@realkellyrey) that asks novice romance readers to think outside the (dick in a) box. 📚❤️💋 New episodes every Friday! Find and follow us on social media @boobiespodcast and on www.boobiesandnoobies.com.
Tit Talk: Separating the Art from the Artist – Yay or Nay?
Summary: Authors behaving badly is nothing new… and yet, they're still selling books? Do we ever truly separate the book from the writer and where do we draw the line? You be the judge… 💖
Tit Talk is a monthly panel discussion between the folks who write romance and the readers who love them. Join Kelly every month as she moderates a discussion – with a new topic each time – amongst readers, bloggers, podcasters, authors and more!
Tit Talk (usually) takes place the second Saturday of every month at 10 am PST/1 pm EST. These panels will be recorded LIVE on YouTube and released later in the month as podcast episodes.
Watch: Watch the full episode with video HEREon YouTube.
Panelists:
Georgina Kierston, Author (Preorder More to Love)
Shannon Elliot, Author (Buy her latest release, Devil in the Dark)
Sonia, Bookstagrammer
Links:
Follow Boobies & Noobies on Twitter, Instagram, & Facebook @boobiespodcast, on TikTok @realkellyrey, and check out our blog, merch, and more on our brand new Boobies & Noobies website.
👉 Support the podcast on Patreon for as little as $1/month. 👈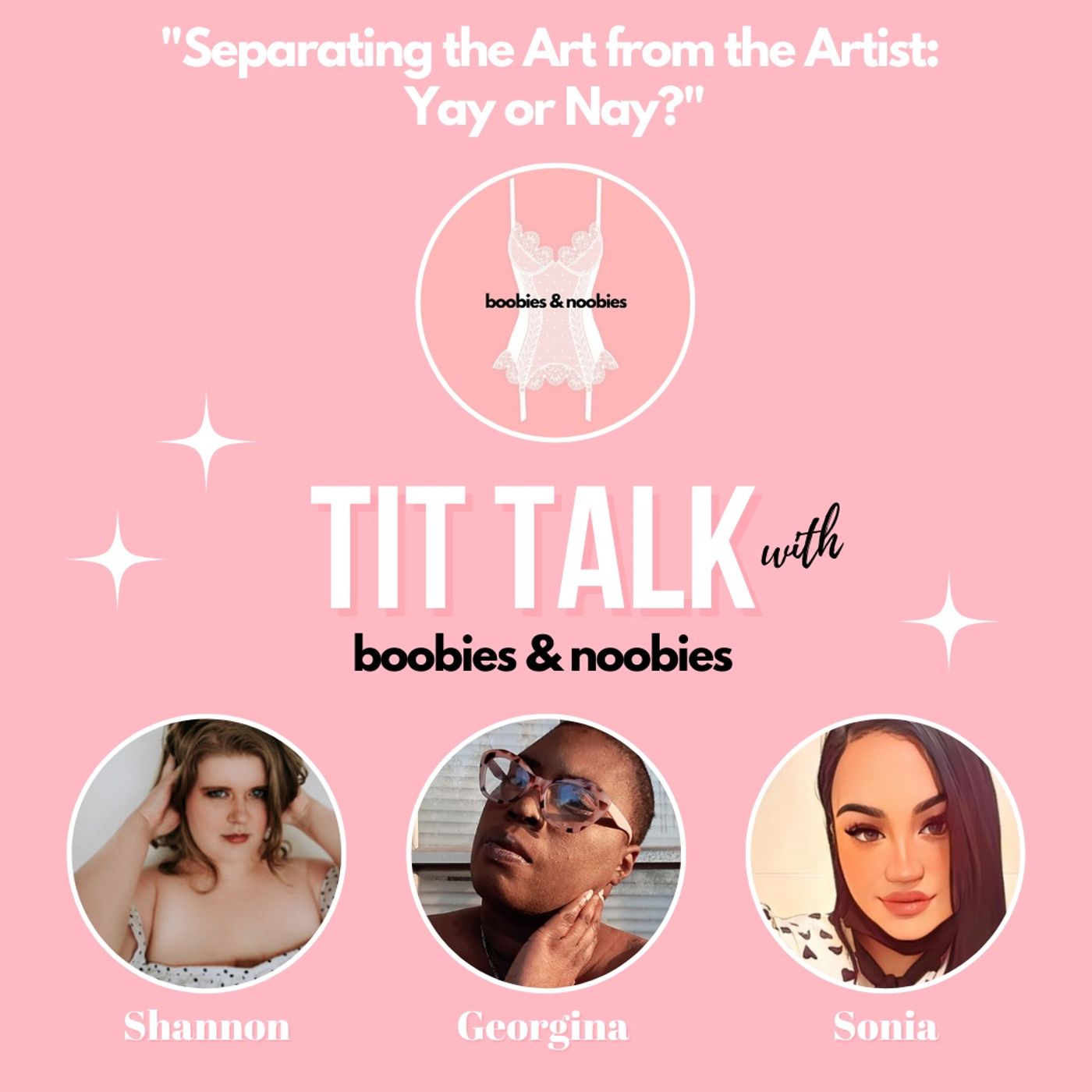 Search Results placeholder