A hilarious podcast hosted by Kelly Reynolds that asks novice romance readers to think outside the (dick in a) box. 📚❤️💋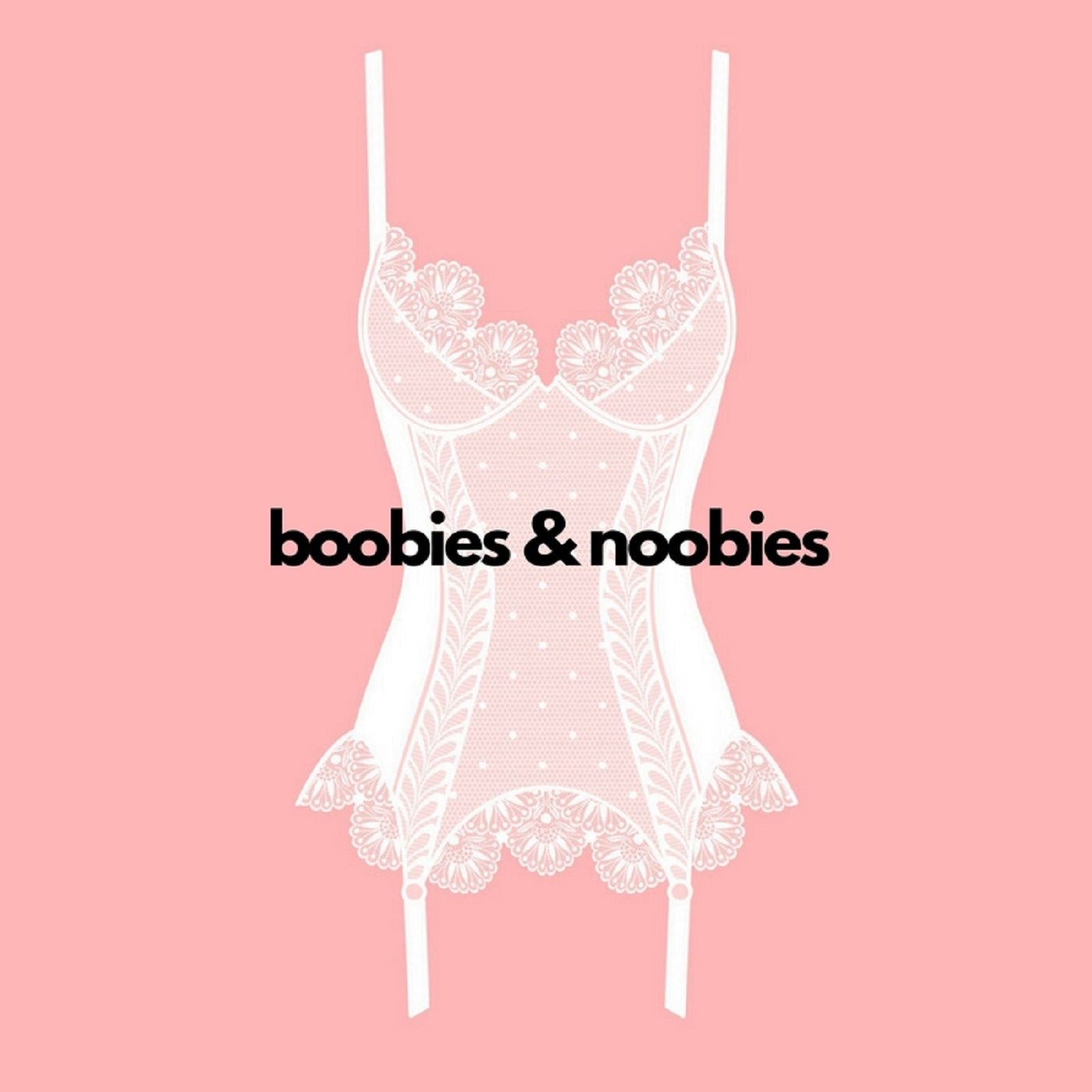 Boobies & Noobies: A Romance Review Podcast
A hilarious podcast hosted by Kelly Reynolds (@realkellyrey) that asks novice romance readers to think outside the (dick in a) box. 📚❤️💋 New episodes every Friday! Find and follow us on social media @boobiespodcast and on www.boobiesandnoobies.com.
This show is part of the Spreaker Prime Network, if you are interested in advertising on this podcast, contact us at https://www.spreaker.com/show/4851260/advertisement
Steamy Spotlight: Interview with Camille Kellogg
Episode Summary: What's better than Pride and Prejudice? GAY Pride and Prejudice. Join debut author, Camille Kellogg, and I as we discuss her debut release, Just as You Are. Other topics include our favorite adaptations of Pride and Prejudice (in books and on screen), how early 2000s romcoms shaped our romance reading journeys, and of course, the importance of queer joy in media today. Happy Pride, y'all!
Guest: Camille Kellogg, author of Just as You Are

Book Summary:
The only thing worse than hating your boss? Being attracted to her.
Liz Baker and her three roommates work at the Nether Fields, a queer magazine in New York that's on the verge of shutting down—until it's bought at the last minute by two wealthy lesbians. Liz knows she's lucky to still have a paycheck but it's hard to feel grateful with minority investor Daria Fitzgerald slashing budgets, cancelling bagel Fridays, and password protecting the color printer to prevent "frivolous use." When Liz overhears Daria scoffing at her listicles, she knows that it's only a matter of time before her impulsive mouth gets herself fired.
But as Liz and Daria wind up having to spend more and more time together, Liz starts to see a softer side to Daria—she's funny, thoughtful, and likes the way Liz's gender presentation varies between butch and femme. Despite the evidence that Liz can't trust her, it's hard to keep hating Daria—and even harder to resist the chemistry between them.
This page-turning, sexy, and delightfully funny rom-com celebrates queer culture, chosen family, and falling in love against your better judgment.
Show Notes:
– Be sure to grab your copy of the Queer and Cute Anthology and read my novella!
– Camille's jump from editing/publishing to writing
– Our shared love of romcoms
– "The gayest book I could possibly write."
– A brief synopsis for Just as You Are, a queer twist on Pride and Prejudice (00:11:10)
– All the extra crap that goes into writing a book… after the writing itself
– Pride and Prejudice adaptations… and Kelly's spreadsheet (00:14:32)
– Camille's version of Pemberley: how she adapted (and changed) a story we know well
– Found family in queer romance
– Where are all the vegans in romance novels?
– HANDS. OFF. OUR. BOOKS.
– The legacy of romance writers writing LGBTQIA+ stories (00:34:02)
– Someone will love your book… and someone won't!
– What's up next for Camille? (00:44:15)
Books & Other Media Mentioned:
– Pride and Prejudice (2005) – the almighty version
– Pride and Protest by Nikki Payne
Links:
Follow Boobies & Noobies on Twitter, Instagram, & Facebook @boobiespodcast, on TikTok @realkellyrey, and check out our blog, merch, and more on our brand new Boobies & Noobies website.
Pre-order your copy of the Queer and Cute Anthology– featuring my spicy sapphic short, "Love is in the Air" – available June 30th.
👉 Support the podcast on Patreon for as little as $1/month. 👈
This show is part of the Spreaker Prime Network, if you are interested in advertising on this podcast, contact us at https://www.spreaker.com/show/4851260/advertisement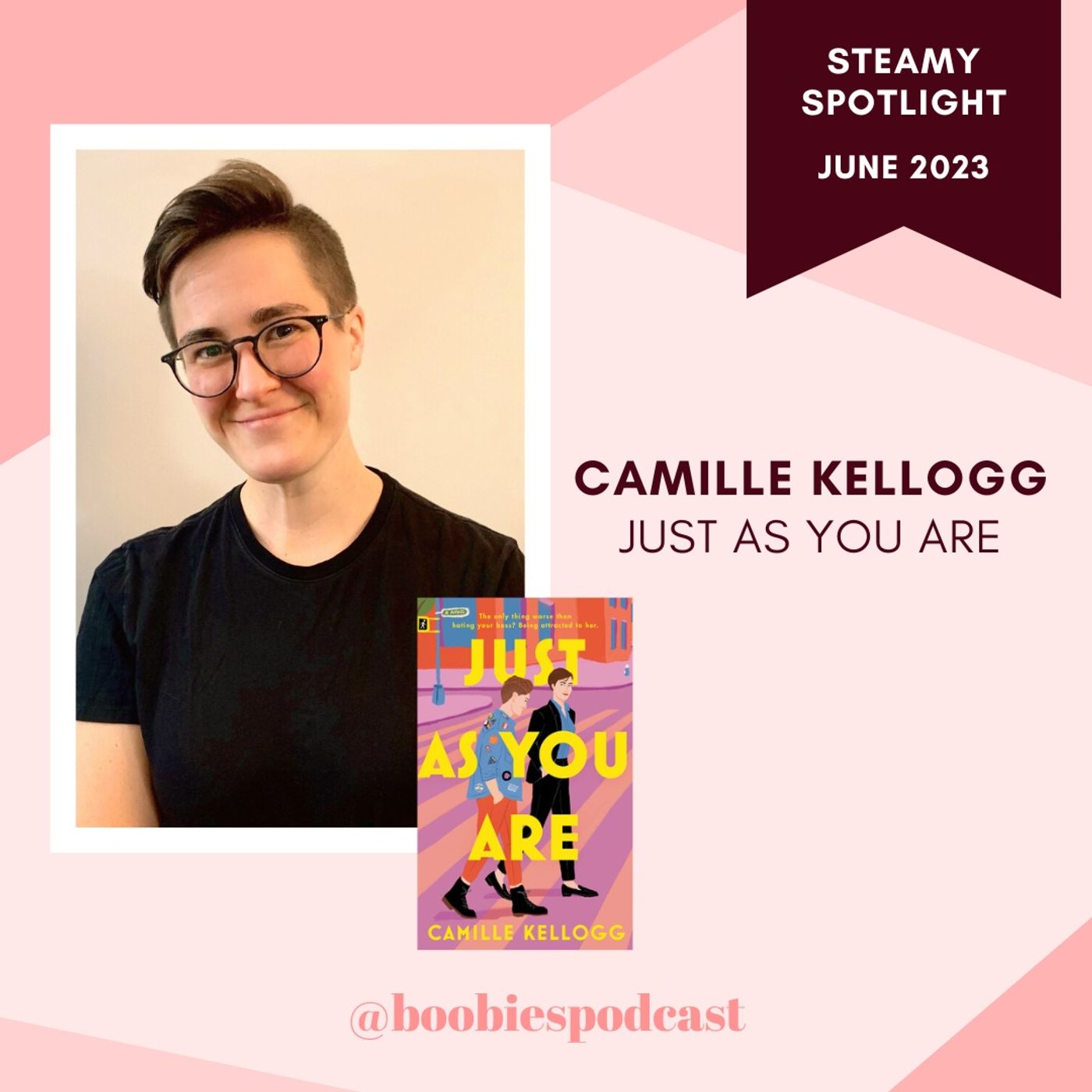 Search Results placeholder