A hilarious podcast hosted by Kelly Reynolds that asks novice romance readers to think outside the (dick in a) box. 📚❤️💋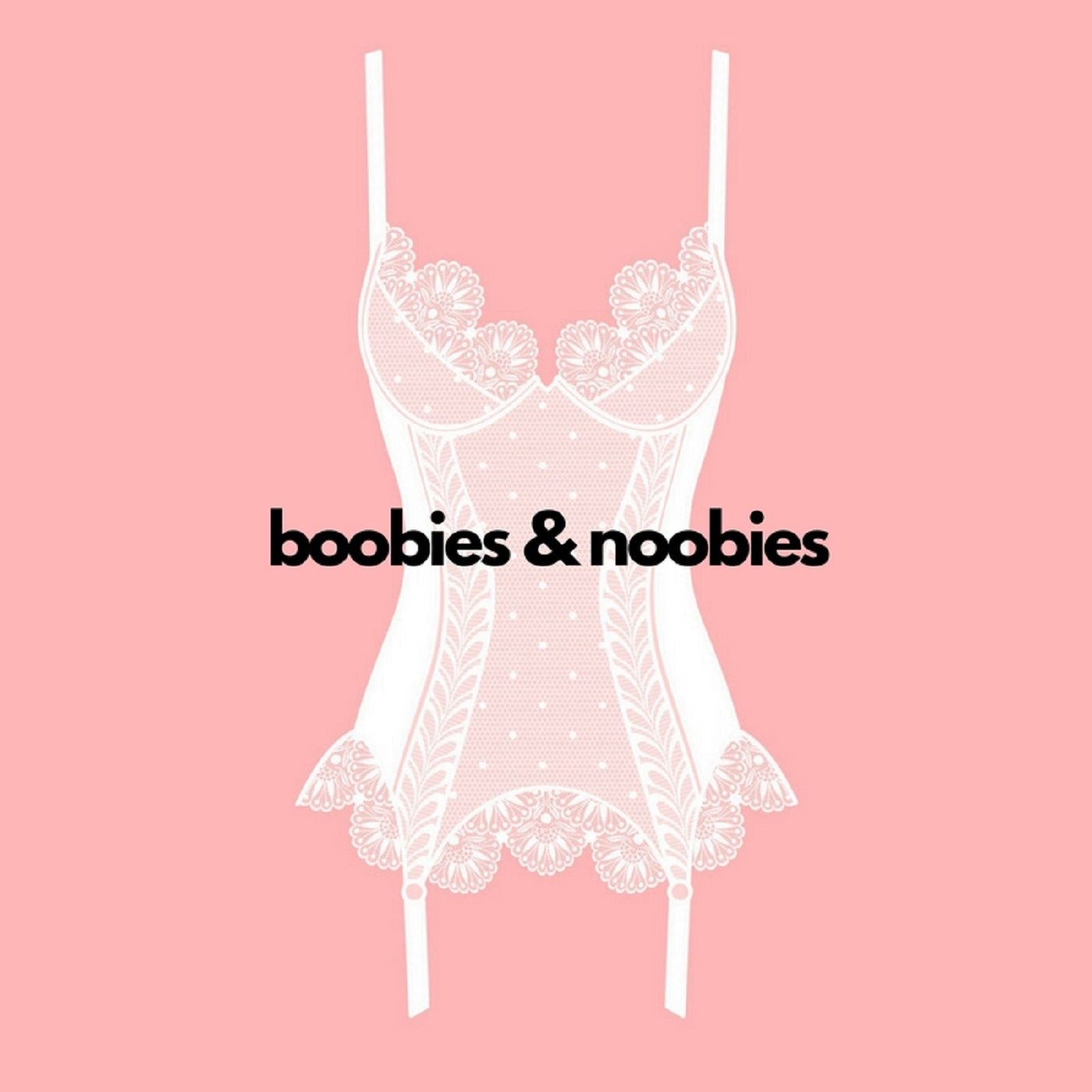 Boobies & Noobies: A Romance Review Podcast
A hilarious podcast hosted by Kelly Reynolds (@realkellyrey) that asks novice romance readers to think outside the (dick in a) box. 📚❤️💋 New episodes every Friday! Find and follow us on social media @boobiespodcast and on <a href="http://www.boobiesandnoobies.com" rel="noopener">www.boobiesandnoobies.com</a>.
Mistletoe Christmas (Boobsmas #2)
The Anthology:
Mistletoe Christmas
The Novellas:
"A Mistletoe Kiss"
"Wishing Under the Mistletoe"
The Authors:
Eloisa James
Christi Caldwell
The Guest:
Angela Maria Hart, Founder of The Cozy Mystery Book Club
IG: @writerahart, @cozymysteryclub
Twitter: @writerahart, @cozymysteryclub
The Synopsis:
The Duke of Greystoke's Christmas Revelry is famous throughout the British Isles for its plays, dancing, magical grotto… not to mention scandals leading to the marriage licenses he hands out like confetti.
But not everyone welcomes a visit from Cupid.
Lady Cressida, the duke's daughter, is too busy managing the entertainments—and besides, her own father has called her dowdy. Her cousin, Lady Isabelle Wilkshire, is directing Cinderella and has no interest in marriage. Lady Caroline Whitmore is already (unhappily) married; the fact that she and her estranged husband have to pretend to be together just makes her dread the party all the more. But not as much as Miss Louisa Harcourt, whose mother bluntly tells her that this is her last chance to escape the horrors of being an old maid.
A house party so large that mothers lose track of their charges leads to a delightful, seductive quartet of stories that you will savor for the Season!
Show Notes:
– Welcoming back Angela for the 2nd Day of Boobsmas
– Sharing words, tweets, and more that spark conversations
– Detailed maps for fictional towns that we love!
– There's still time to check out the 12 Days of Cozies (00:12:50)
– Gifts are our love language… specifically, giving gifts
– Introducing today's Boobsmas pick – the first two novellas in the Mistletoe Christmas anthology (00:19:15)
– Some author talk
– Let's start with "A Mistletoe Kiss" (00:26:10)
– Finding the Christmas "Easter eggs"
– Instalove or the Regency version of "She's All That?"
– More sex in the snow?
– Placing contemporary issues/topics in a historical context
– More on "Wishing Under the Mistletoe" (00:53:05)
– Surprisingly hot… a few steamy sexcerpts (01:00:29)
– So much thigh-gripping
– Grand gestures: yay or nay? (01:07:30)
– Heart, Humor, Heat AND Holiday Ratings… for each novella (01:14:01)
– The 2nd Day of Boobsmas jingle courtesy of Cooper Baldwin
Books & People mentioned in this episode:
– Blind Date with a Book Boyfriend by Lucy Eden
– Fool's Gold series by Susan Mallery
– It Happened One Summer by Tessa Bailey – listen to our Steamy Spotlight interview with Tessa Bailey
– "Love Between the Covers" documentary
– Literary Dates – listen to our podcast review of With Just One Kiss
– Accidentally Engaged by Farah Heron – listen to our podcast review HERE
*Use the promo code BOOBIES10 for 10% off your first Steam Box order*
Follow Boobies & Noobies on Twitter, Instagram, & Facebook @boobiespodcast and check out our blog, merch, and more on our brand new Boobies & Noobies website.
*Boobies & Noobies is part of the Frolic Podcast Network. You can find more outstanding podcasts to subscribe to at Frolic.media/podcasts*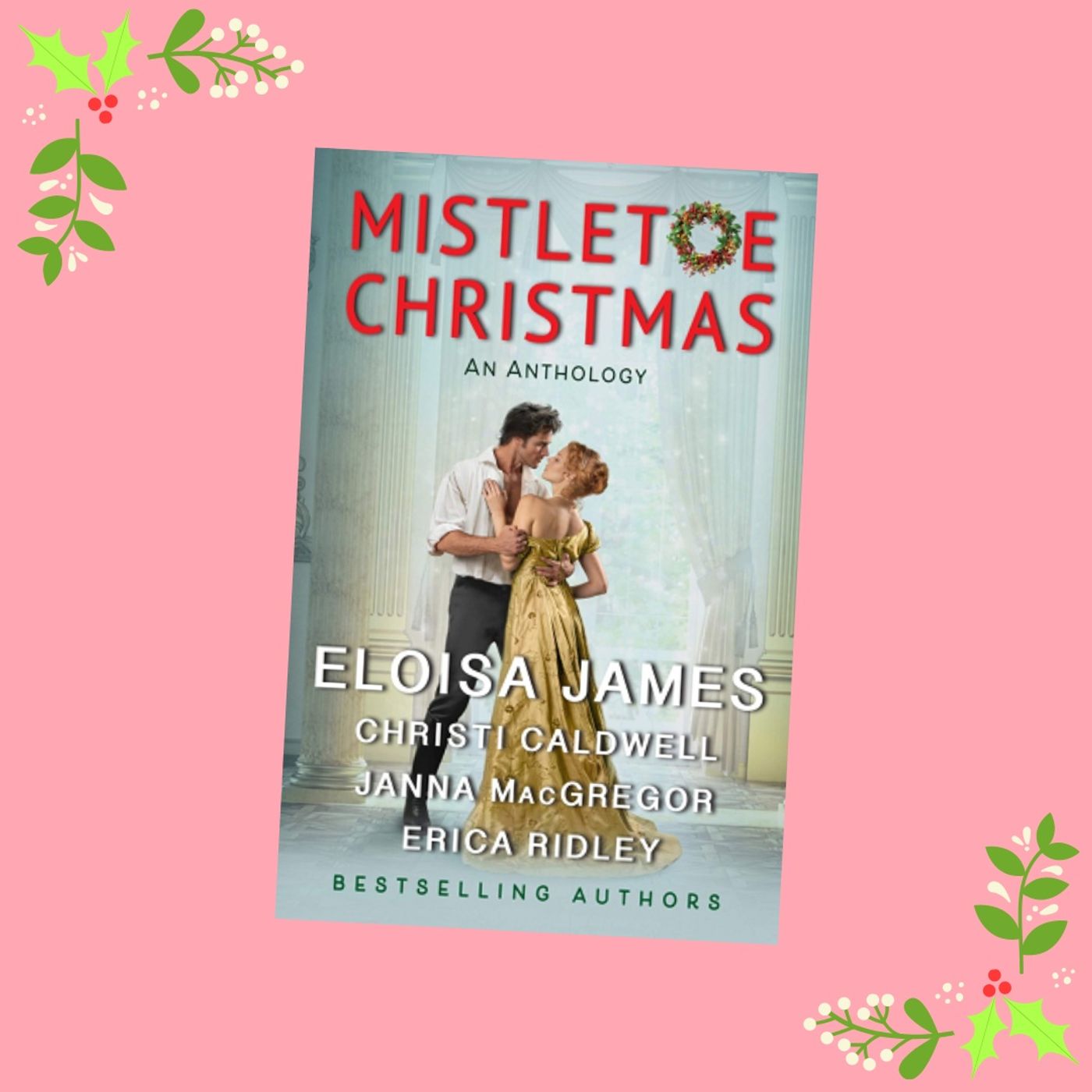 Search Results placeholder