What to Read Next Podcast features authors and bookish friends for a conversation about books, writing and a round of book recommendations. Tune in to find your next great read!
What to Read Next Podcast
What to Read Next Podcast is a book recommendation podcast for readers who are always looking to add new books to their TBR. In each episode, Laura Yamin interviews authors and fellow book influencers. to chat about their go-to book recommendations. We focus mostly on romance but we do dabble in thrillers, historical fiction, and YA. Past shows include author interviews with Cassandra Clare, Tessa Bailey, Alexis Hall, Abby Jimenez, Adriana Herrera, and more. if you like knowing what your favorite author reads, then you will love the What to Read Next Podcast.
#433 Author Interview: The Magnolia Palace by Fiona Davis (2022)
Today's guest is Fiona Davis. Fiona writes historical fiction novels that focus on various NYC buildings in a dual timeline. Her latest release The Magnolia Palace focuses on the Frick building and its infamous family. There is a mystery and this book is a page-turner. In this interview, we chat about her research process and the behind-the-scenes tour to the Frick Museum that she took. We also chat about some must-read book recommendations.
SHOWNOTES AND BOOK LINKS
http://WhattoReadNextBlog.com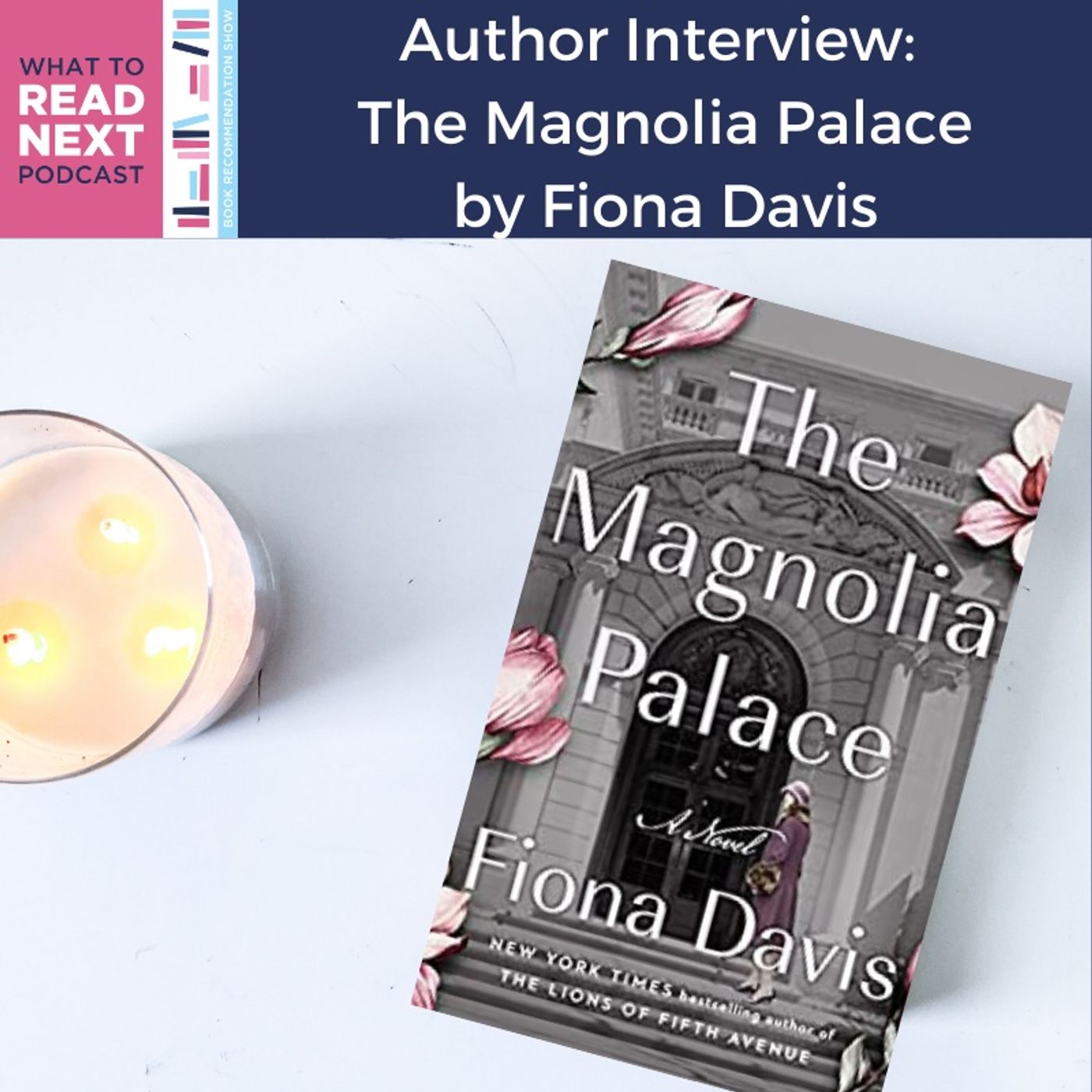 Search Results placeholder